Gardener, Herbalist and Founder of Starr Botanicals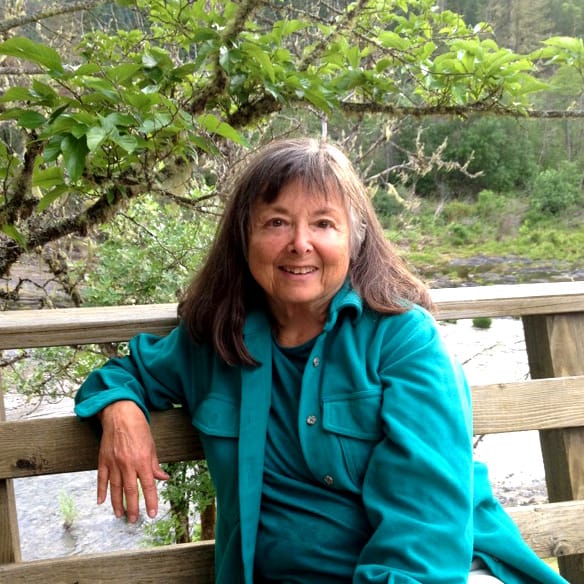 Passion for Nature
Kayla Starr is a professional massage therapist, avid gardener and experienced herbalist. Having harvested annual food and herb crops in various Northern California and Southern Oregon micro-climates for four decades, she knows how to work with the Earth to produce exemplary vegetables as well as culinary and medicinal herbs. Her products are based on what she grows in her gardens and what she collects wild each year, as the herbs reach peak potency.
Organic with Love
Starr Botanical ingredients are 100% organically grown or wildcrafted. They are blended using recipes developed with a lifelong interest in herbal medicinals by Kayla Starr, MPH, with 30 years experience as a professional massage therapist, and maker of herbal remedies in the mountains of Southern Oregon. All products consist of the finest ingredients, and are made in small batches to ensure quality and freshness. Kayla has tested each product with her clients over many years and found them to be remarkably effective.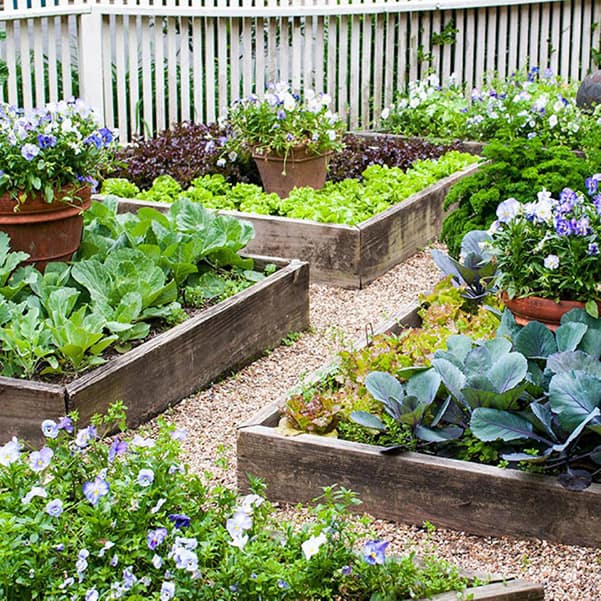 What is the mechanism by which CBD and THC might effect pain relief?
Both CBD and THC are called endocannabinoids, and both act as ligands—or chemicals that bind to receptors—at cannabinoid receptors within the central nervous system, according to the article, "The Endocannabinoid System, Cannabinoids, and Pain," posted on the National Institutes of Health's website. The human body contains an endocannabinoid system, which is involved in "a host of homeostatic and physiologic functions, including modulation of pain and inflammation," the article noted.
Jean Talleyrand, M.D., is the founder of MediCann, which operates complementary health care clinics that offer massage, medical cannabis consultations and more, throughout California. In an interview with MASSAGE Magazine, Talleyrand explained that both THC and CBD stop pain through the endocannabinoid system.
"This system consists of at least two receptors, termed CB1 and CB2 … the receptors are in every organ, including the skin, and typically found on nerve cells and immune cells in these organs," he said.
The [endocannabinoid] system modulates inflammation and pain, said Talleyrand—and because inflammation may also cause pain, the system affects pain in two ways.
First, THC directly binds to both CB1 and CB2 receptors, and so directlyinfluences pain, while CBD binds to a TRPV1 receptor. That TRPV1 receptor has, in turn, a positive influence on the CB1 and CB2 receptors, which is how CBD indirectly mitigates pain, Talleyrand said.
Additionally, he said, "TRPV1 is directly related to pain transmission, and thus CBD may influence pain in this direct fashion as well—and that is why CBD is considered the more anti-pain compound of the two cannabinoids."
Osteopath Dustin Sulak, D.O., who treats patients with cannabis at his Maine Integrative Healthcare clinic in Manchester, Maine, told MASSAGE Magazine that both THC-containing and almost-THC-free CBD have numerous anti-inflammatory effects that can decrease pain, "mostly by preventing the release of inflammatory signals from B and T immune cells, and in animal studies [have] been shown to prevent the development of hyperalgesia, or abnormally increased pain signaling at the site of an injury."
CBD has also recently been shown in animal studies to speed the healing of injured connective tissue, and also has numerous anti-anxiety mechanisms, which can indirectly influence pain and pain behavior, Sulak added.
Subscribe To Kayla's Newsletter
Enter your email to receive occasional updates on products and specials.