Organically grown, handcrafted cannabis and herbal blends for pain relief and wellness
Made Only From Homegrown Organic Herbs
Starr Botanical ingredients are 100% organically grown or wildcrafted. All products consist of the finest ingredients and are made in small batches to ensure quality and freshness.
Massage Therapists' Favorite
Many customers are body workers and chiropractors, who frequently use Starr Botanicals massage oil and balms with their clients.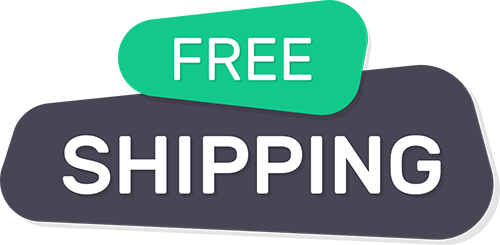 on all orders within the continental USA
"As a first grade teacher, I often come home with tight neck muscles and a headache after a long day with 32 kids in my classroom. A quick application of Canna-Balm salve relaxes me and makes the headache disappear. I'm on my 3rd jar of this terrific medicine."
"I've been using the Canna-Balm salve for three years now. A small scoop rubbed into my sore calves and feet after jogging takes away about 90% of the discomfort. What a great product!"
"I have used this salve for over 15 years, and even accompanied Kayla one year on a harvesting hike as we gathered wild St. John's Wort for her next batch. This is a great product. I use it for everything, and it is always in my travel bag or first aid kit."
Subscribe to Kayla's Newsletter
Enter your email to receive occasional updates on products and specials.